Your home is more than just a place to live; it's a reflection of your personality and a canvas for your dreams. Whether you've just moved into a new house or have been living in the same space for years, the ability to remodel and renovate your home is a powerful tool for personalization and improvement. In the realm of home improvement, U-B-Fixed stands out as a name synonymous with quality, creativity, and innovation.

U-B-Fixed is a company that can assist you in making your remodeling and renovation decisions.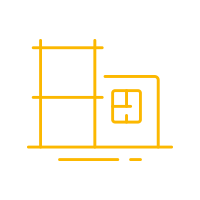 Enhance Your Living Spaces

Personalized Solutions for You

Upgrade with Confidence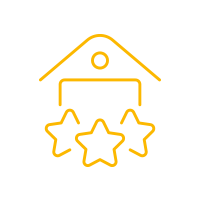 Small Changes, Big Impact
What a pleasure to have UB Fixed take care of my rentals. Not only is he licensed and insured but he is a contractor so he can do larger jobs for me. I went cheap in the past with handymen and learned my lesson. Rick is one of the best in the field and I know the job will be done right. My neighbors even started using him at their property. Thank you Rick.
While other fences and gates were flattened by the wind storm mine remained upright and undamaged. Ethical. Conscientious. Fairly priced. Excellent work.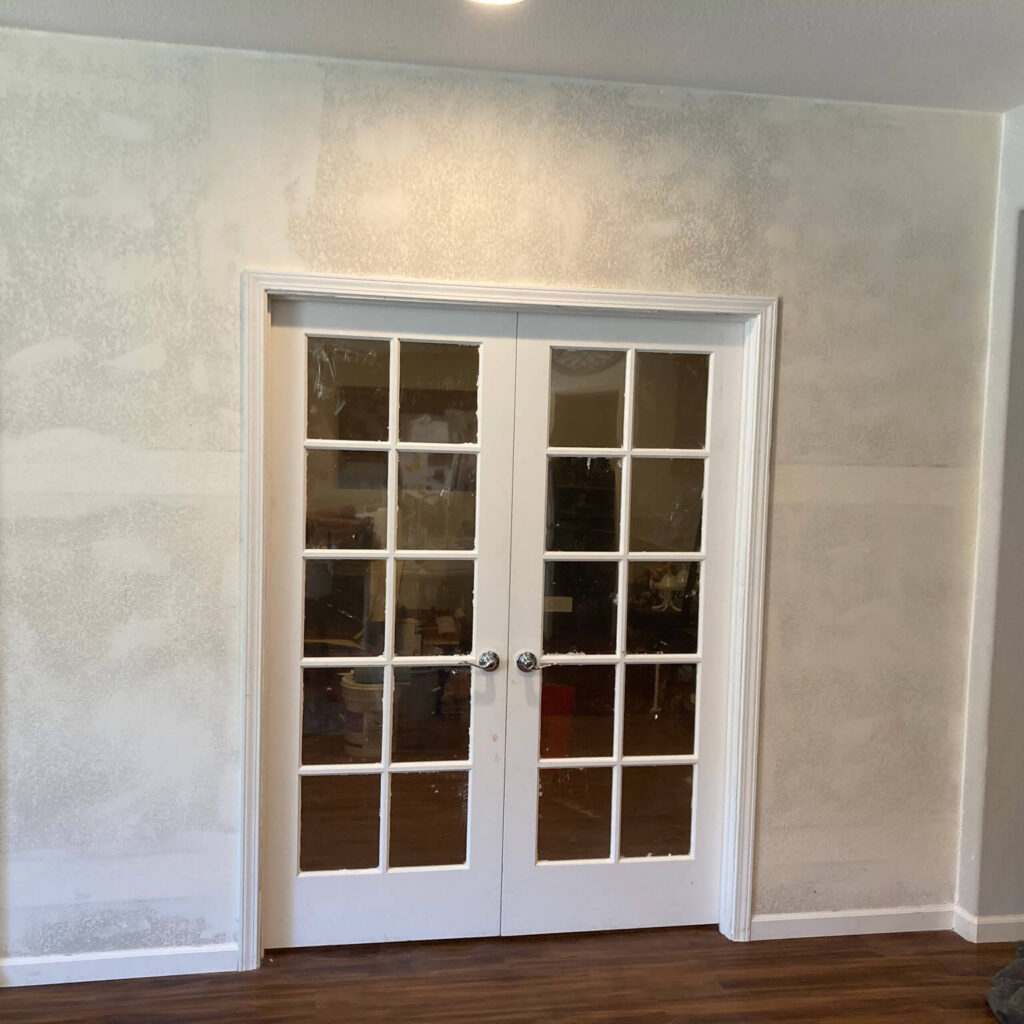 At U-B-Fixed, we don't just remodel and renovate spaces; we transform them into stunning showcases of craftsmanship and innovation.

With a proven track record of excellence, we're your go-to solution for all your remodeling and renovation needs.
Please use the form below to reach out to me. Whether you have questions, need an estimate, or want to discuss your project, don't hesitate to get in touch.