Prioritizing your wish list is a good start. Beginning with overdue maintenance, neglected tasks and forgotten repairs. The next worthwhile avenue to pursue may be a home makeover.
What a pleasure to have UB Fixed take care of my rentals. Not only is he licensed and insured but he is a contractor so he can do larger jobs for me. I went cheap in the past with handymen and learned my lesson. Rick is one of the best in the field and I know the job will be done right. My neighbors even started using him at their property. Thank you Rick.
While other fences and gates were flattened by the wind storm mine remained upright and undamaged. Ethical. Conscientious. Fairly priced. Excellent work.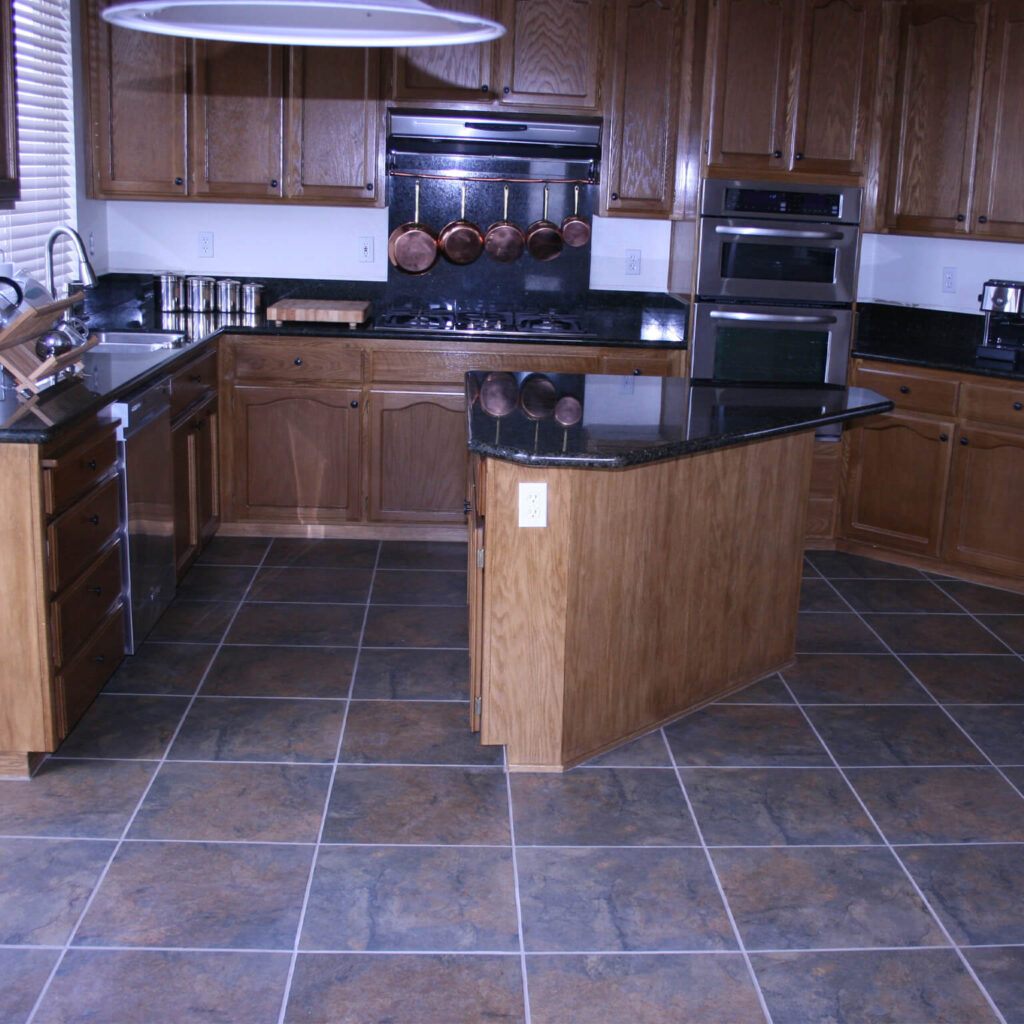 Embark on the journey towards transforming your living space into a more beautiful and functional haven.

Don't wait any longer – call U-B-Fixed at (907)521-0290 to request a quote and take the first step towards making your dream home a reality. Your ideal living space is just a phone call away
Please use the form below to reach out to me. Whether you have questions, need an estimate, or want to discuss your project, don't hesitate to get in touch.