REMODELS - RENOVATIONS - IMPROVEMENTS
U-B-Fixed Contractor & Handyman Services
U-B-Fixed isn't just a handyman service; it's a trusted partner in the journey of transforming your living spaces into something extraordinary. From simple repairs to ambitious renovations, U-B-Fixed delivers quality and excellence in the Alaskan home improvement landscape.
U-B-Fixed, your local source for repairs, maintenance, and remodeling
UBFixed is more than just a home improvement company; we are your partner in transforming your property into the home of your dreams. Our commitment to quality and customer satisfaction is unmatched, and we take pride in every project we undertake.

So, whether you want a kitchen or bath renovated, or need a new fence, a deck to soak up the sun, or an upgrade to your windows and doors, UBFixed is here to make it happen. We bring professionalism, expertise, and a passion for craftsmanship to every project we undertake. Your home is your haven, and we're here to make it even better.

Let UBFixed be your go-to choice for all your home improvement needs. We're ready to turn your vision into a reality and create a space that you'll be proud to call home.

Professional

Affordable Price

Reliable

Punctual

Client-focused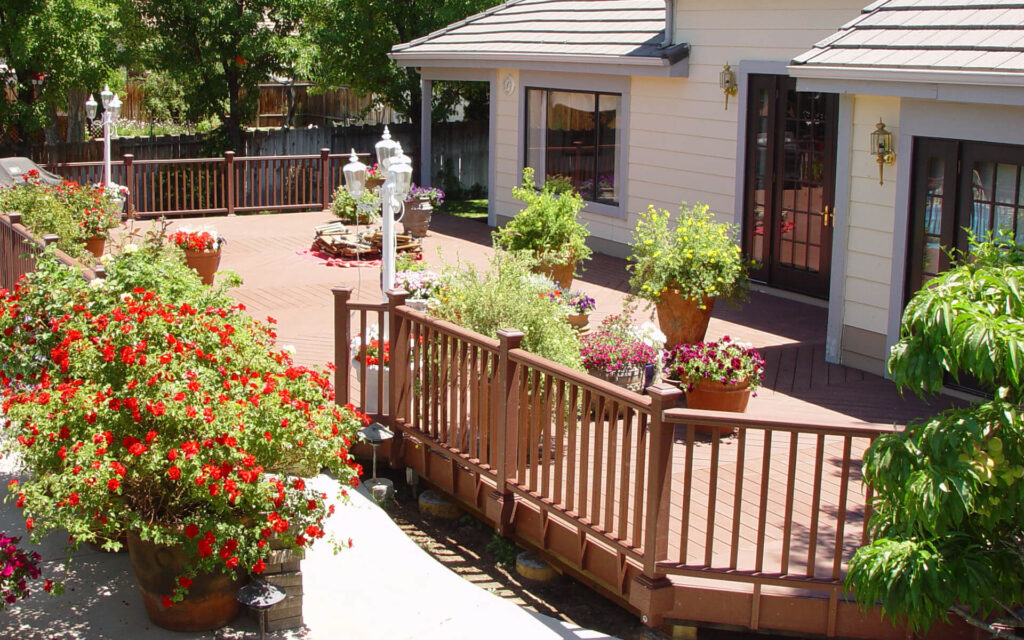 If U-B-Broken, Call U-B-Fixed
With U-B-Fixed, your home improvement dreams are in capable hands. Let us bring your vision to life, one project at a time. Contact us today to experience the U-B-Fixed difference and discover why countless homeowners trust us for all their remodeling and renovation needs. Your satisfaction is our guarantee, and we're here to make your house a home you'll love for years to come. For more information or Quotes please call Rick at (907) 521-0290 or Email at Rick@ubfixed.com
General Contractor
Owner of U-B-Fixed
At UB Fixed, owner Rick Grabianowski takes pride in his transparent pricing, efficient project management, and unwavering commitment to deadlines. He believes that the home improvement process should be a stress-free journey for you, and we're here to make that happen.
STEP 1
Initial Consultation
STEP 2
Budgeting & Cost Estimate
STEP 4
Project Coordination
STEP 5
Completion & Walkthrough
Please use the form below to reach out to me. Whether you have questions, need an estimate, or want to discuss your project, don't hesitate to get in touch.